The traditional shortcut to Run is still available in the Programs->Accessories->Run. You can go to that location and copy it to the start menu. Now you can click Start->Run and enter your command.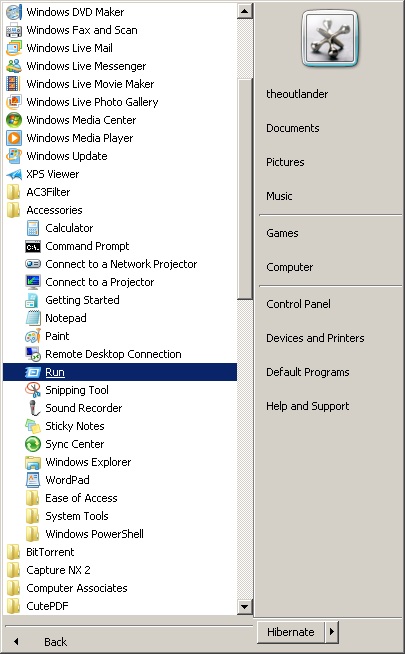 An efficient option that I use is the Hot Key (<Windows>+ R) to launch the Run Command window.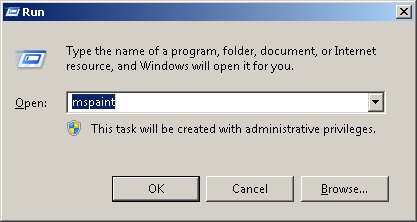 You can further optimize your productivity by adding the Address Bar to your Taskbar if you don't prefer Hot Keys.
You can do this by:
Right-clicking the task bar
Go to Toolbar->Address
Ensure that it is checked. If not, check it.
You will then see an address bar like the one in Internet Explorer on your Taskbar.
This option is a good substitute for the Run Command, Internet explorer address bar as well as the Windows Explorer address bar. You can even use <Ctrl>+Enter to automatically complete the extension for websites. Eg: Enter Bing and press <Ctrl>+Enter to launch your default browser with http://www.bing.com